Take a look around and make yourself at home!
At Hope Canyon, we want you to feel like you belong here.
If you're feeling a little uncertain about what to expect at rehab, we understand. After all, whether you're starting with medical detox, our
residential inpatient treatment, or our intensive outpatient program, it's natural to have questions about the environment you can anticipate.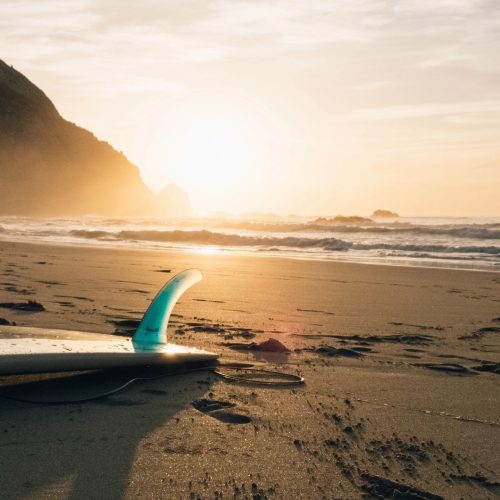 Your recovery and wellbeing are the single biggest priority here at Hope Canyon. That's why our facility and grounds are designed to facilitate comfort, conversation and collaboration. Take a look!
Of course, the best way to get a feel for the culture and environment at Hope Canyon is to visit us in person! We'd love to meet you, introduce you to our clinical staff and show you around our home-like San Diego treatment facility. It's a great opportunity to ask questions — and to calm any anxiety you may have about what you can expect with addiction treatment. Just give us a call to schedule your visit today.
At Hope Canyon, it's easy to settle in and feel at ease. There's nothing stuffy or institutional about our facility. In the words of our clinical director, "We're in a residential neighborhood, so it really feels more like a home."
For more information on our facility, fill out the form to speak with a treatment specialist.